Designing with you in mind
Being in the graphic design industry for more than 2 decades, you learn a few things!
First, customer service is very important.  Taking your vision to fruition is paramount in making this relationship work.  I don't look at this as just another job/paycheck/chore, this is why I do what I do. When you help achieve someone's vision by adding a visual representation to their business, it takes a life on its own.  A logo, a flyer, a digital ad - theses elements talk to people and invite them in.
Secondly, quality is everything!  I've received so much work that has been a fix to what someone else tackled in haste and produced sub-par work.  When it comes to graphic design, make sure you don't end up exactly what you paid for.  Don't worry - I'll work with your budget just let me know what you're looking for!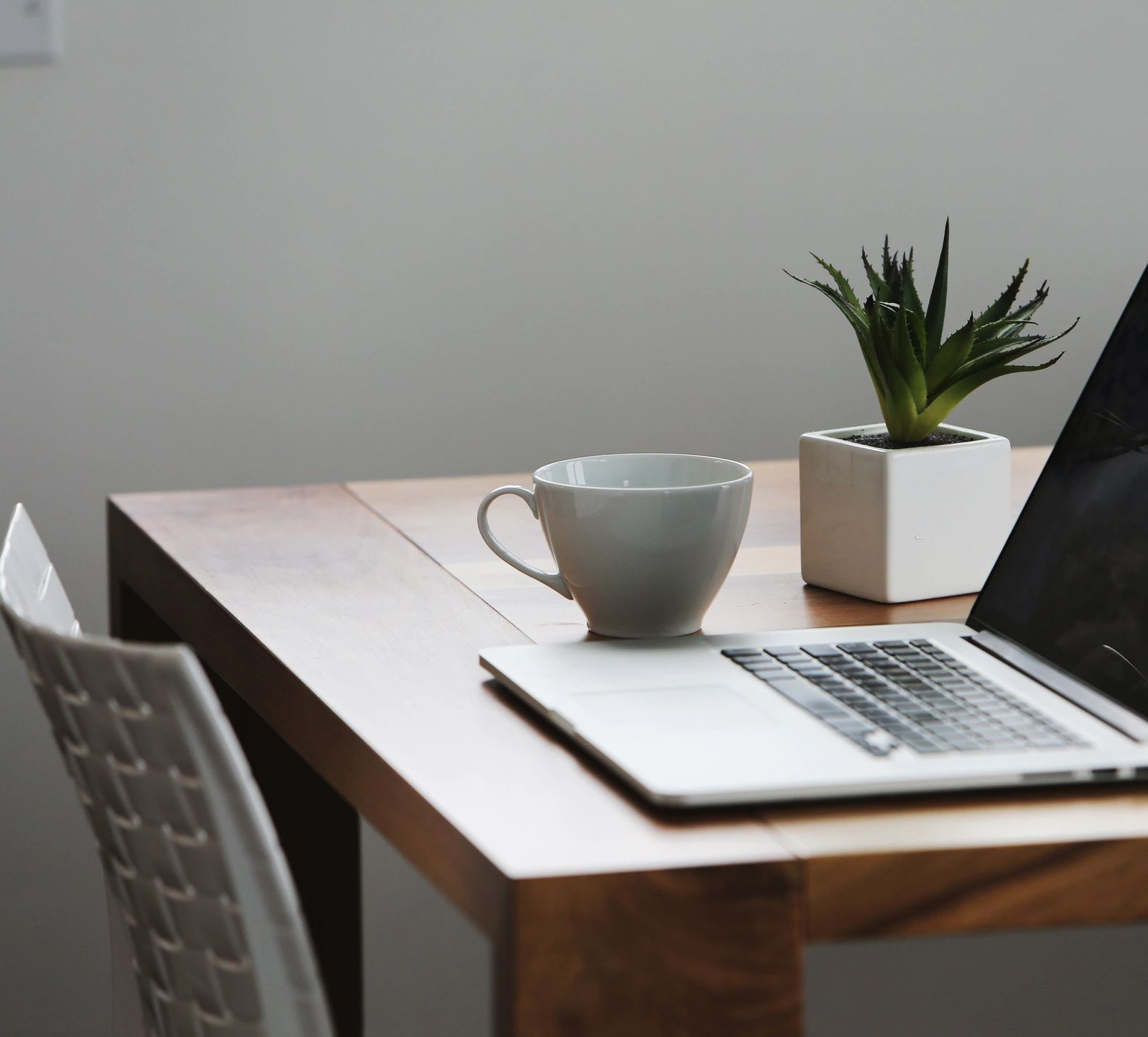 Next Steps...
Have something specific you need a quote on?  Let me know what you're looking for.