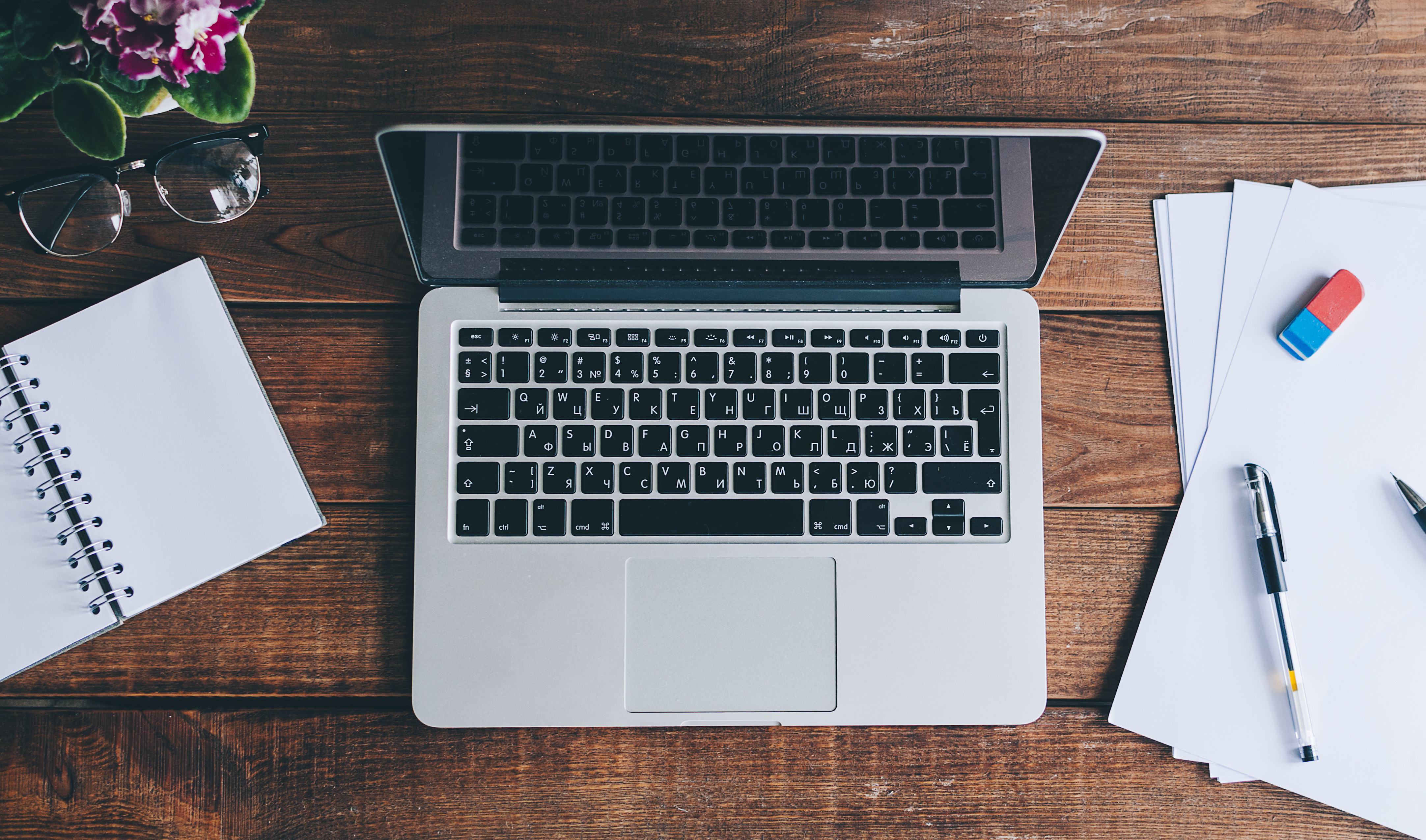 The Merr-Art Approach
When taking on a project, you need someone that is going to see the vision from your point of view.  Researching your product is essential for ensuring your final deliverables match the effort I will give you on the front end.  Part of my customer care promise is to handle your project with the same love and care you would.   Your baby is in good hands with me!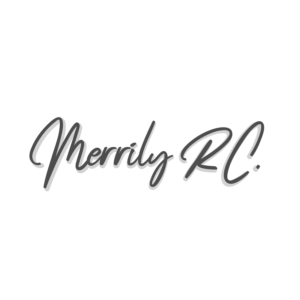 The Merr-Art Story
When my mom came to this country, there was a kind woman who looked after her and took her in.  In return for her kindness, my mother promised that her first daughter would have her name.  That is how I got the name Merrily.  To me it's more than just representing myself.  Miss Merrily was also an artist and had a passion for her art.  Years later, I am following the same path and pursuing my art.  And while Miss Merrily is no longer with us, I'll never forget the opportunity she gave my mom and make every effort to not take anything for granted.
Meet Merrily
I love what I do and I want you to love it to.  Let's talk!
Over 20 years of design experience ready to help you create something memorable.
Next Steps...
Have something specific you need a quote on?  Let me know what you're looking for.