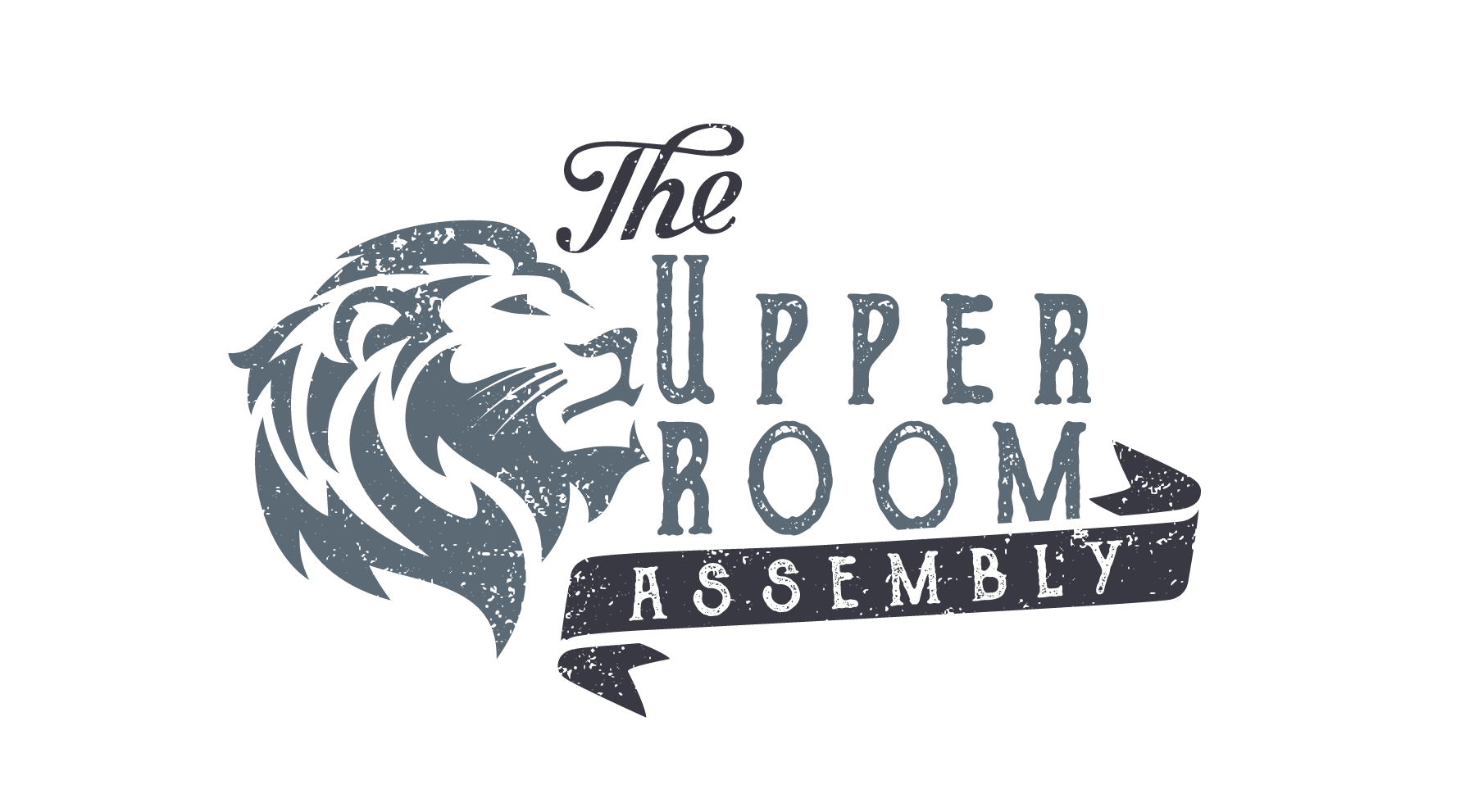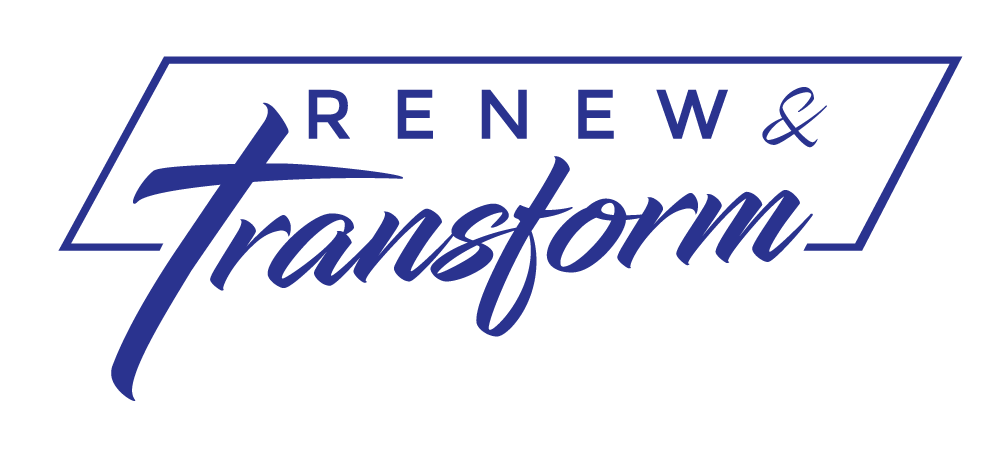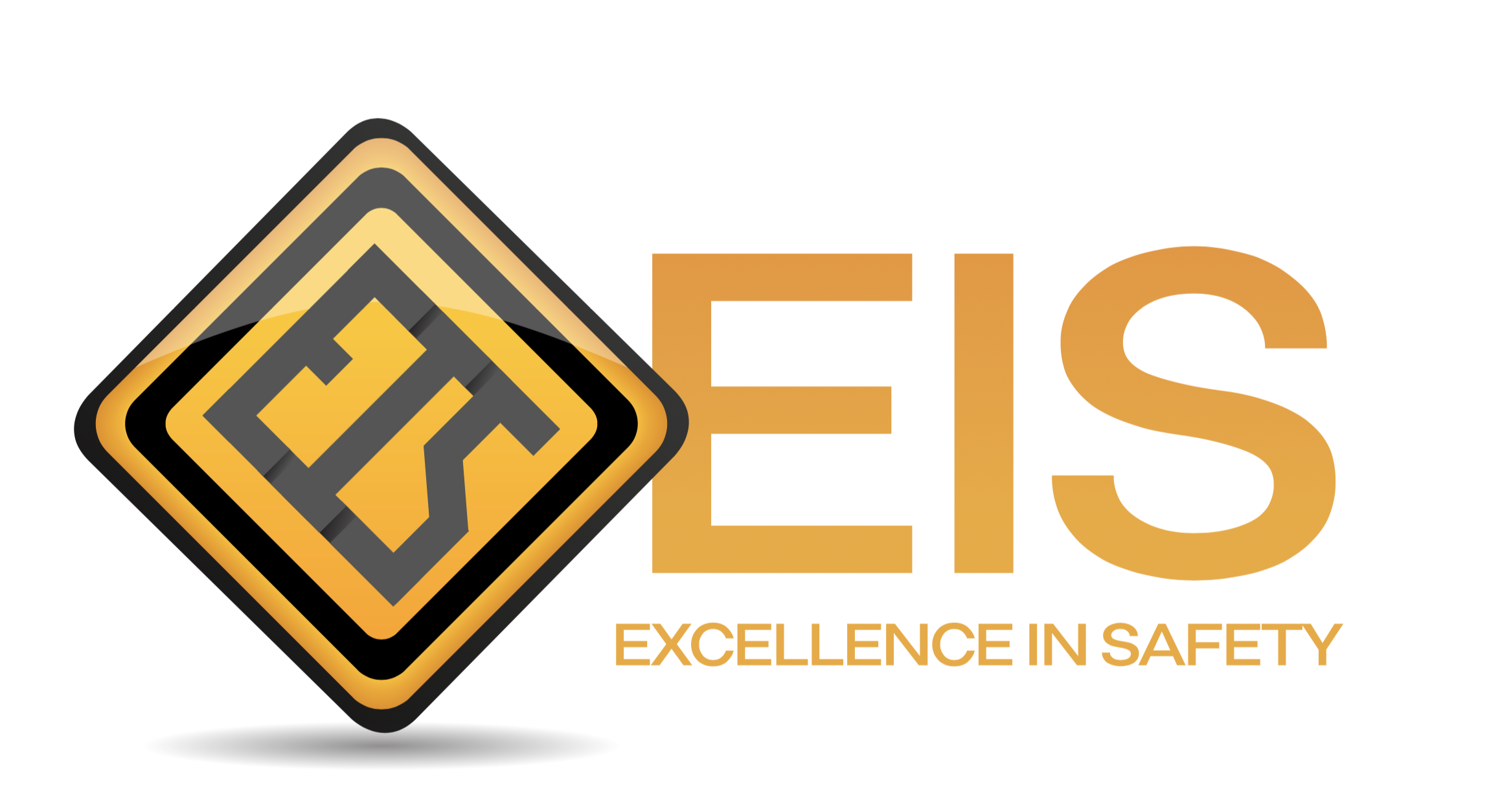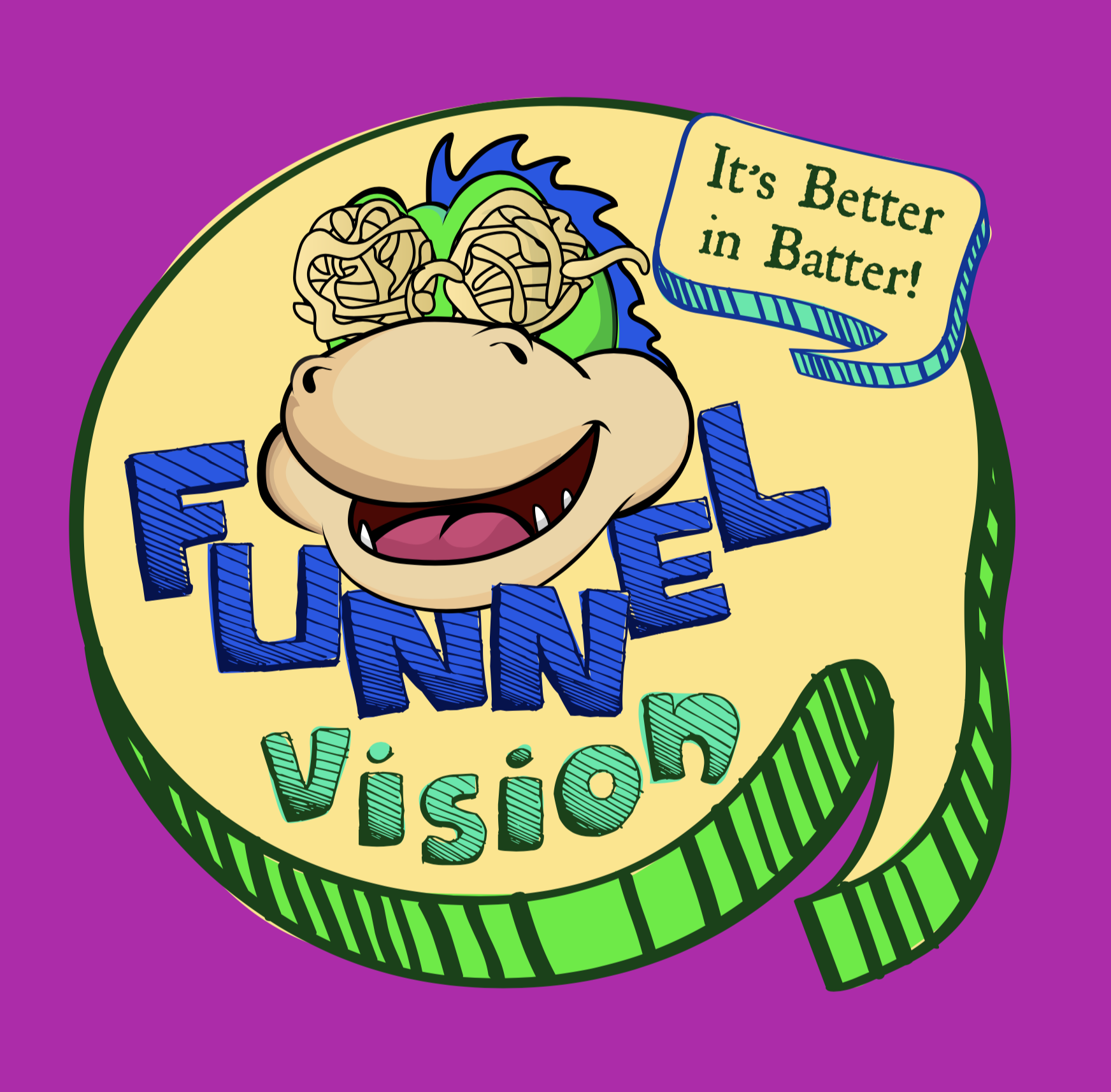 Logos
Assorted Projects
Samples of some of my favorite logos.  From creating logos to use in God's kingdom to logos for a variety of businesses.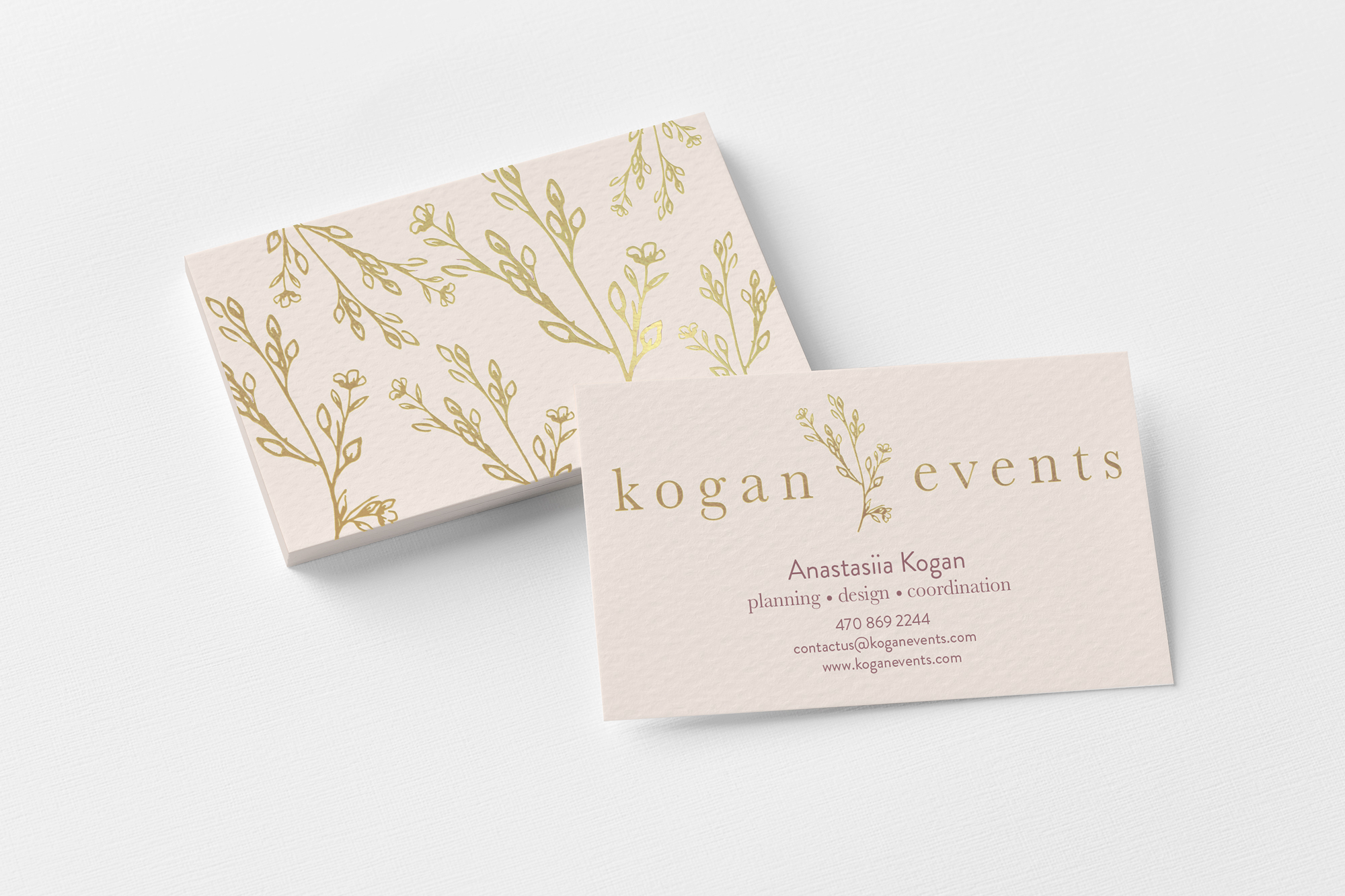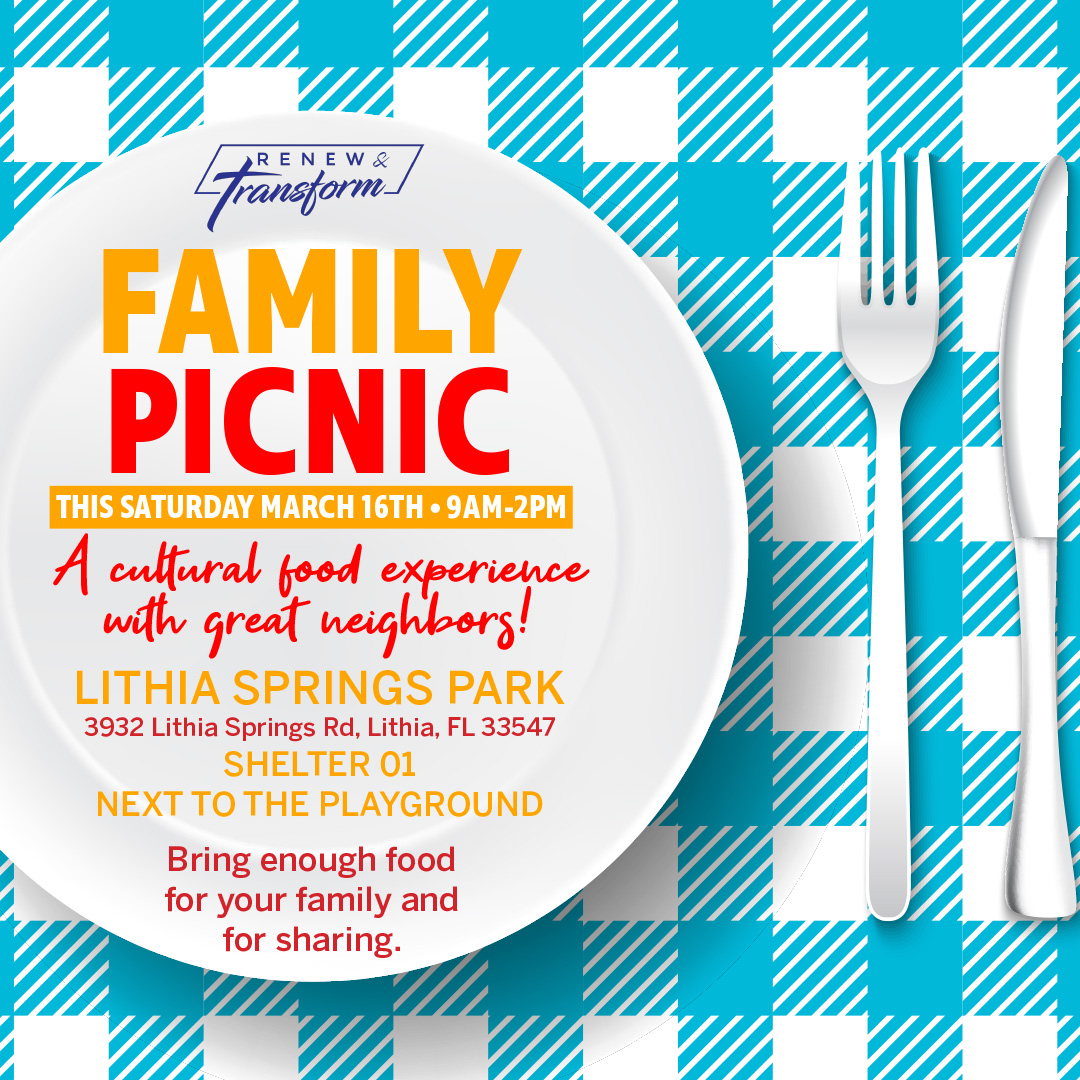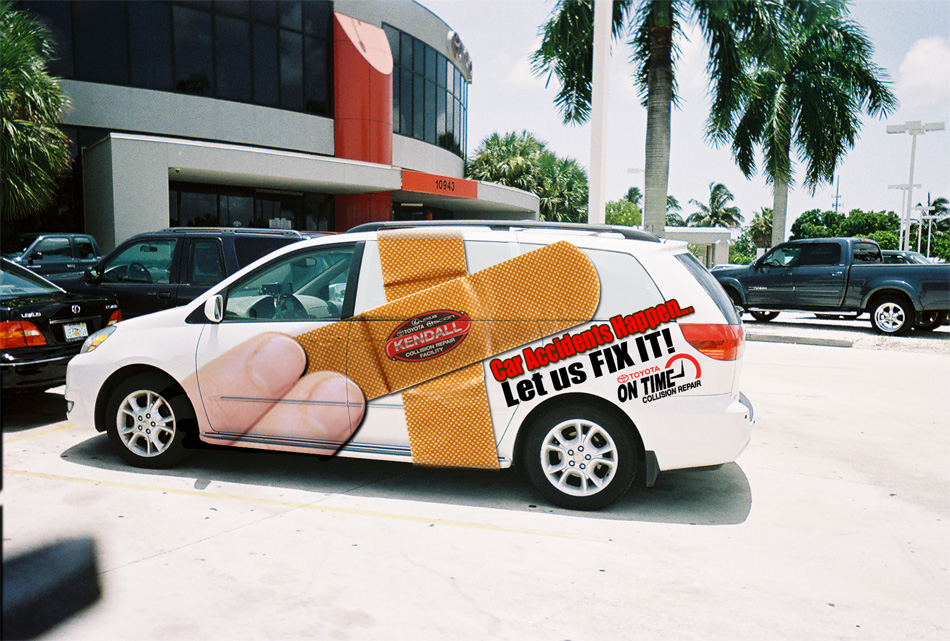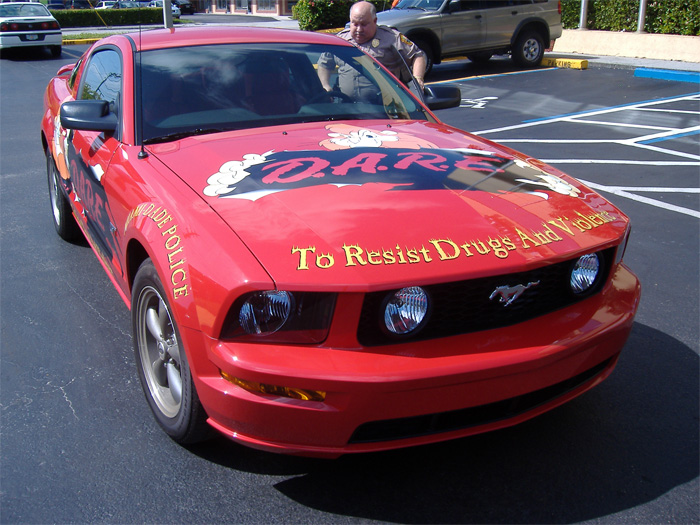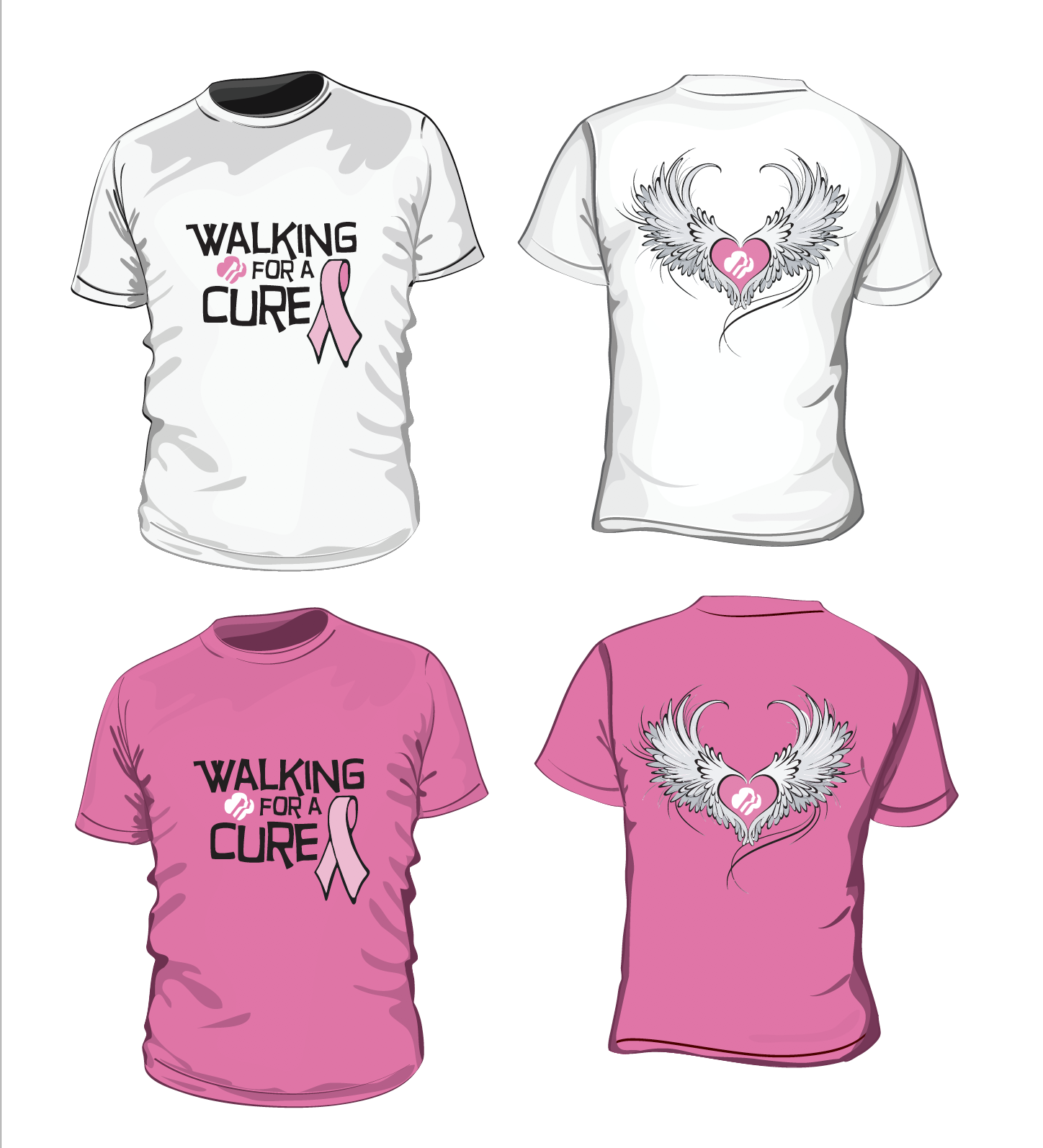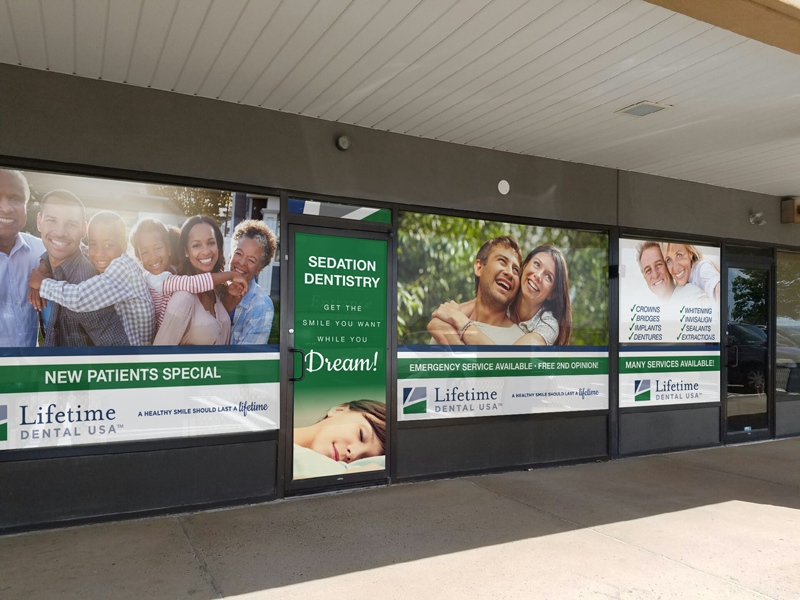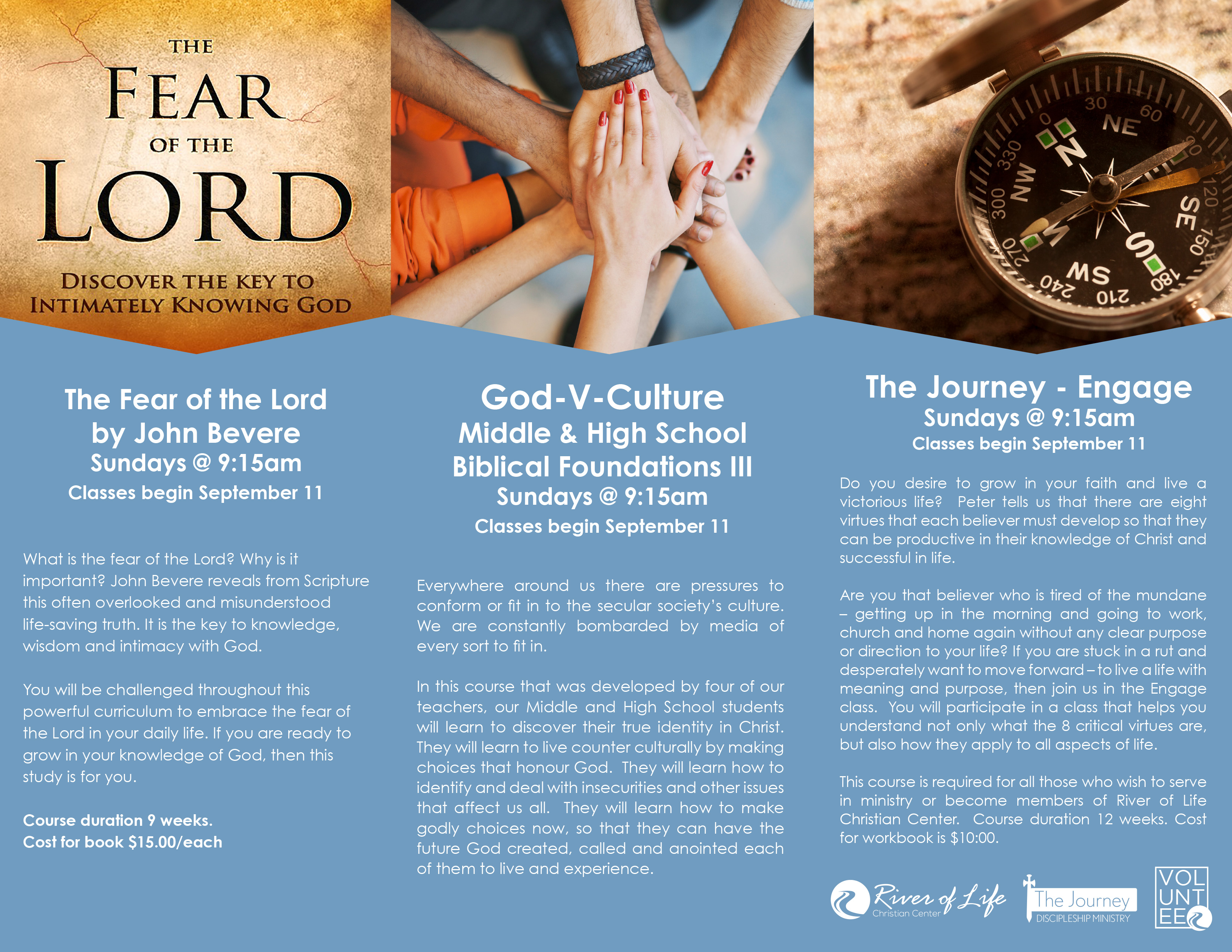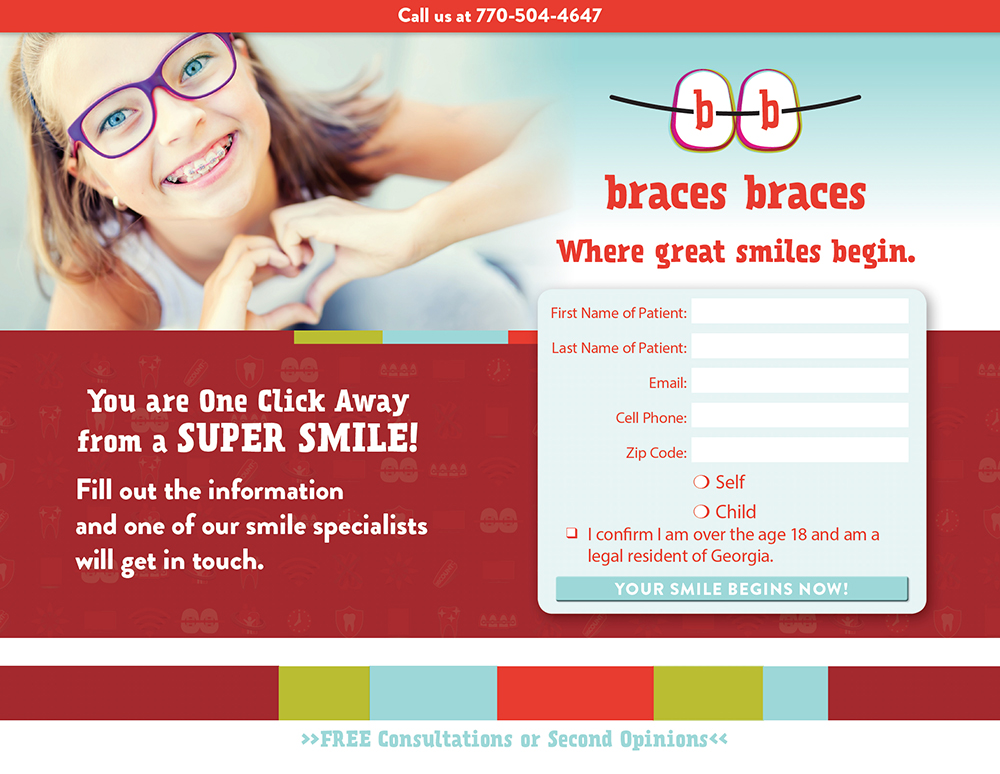 Print / Digital Work
Assorted Projects
I love taking on new projects.  Any challenge is accepted and welcomed.  My goal is to meet your goals and your vision.  Together we'll create something that you will love too!